Some of the wonderful clients, we've had the privilege of working with over the years.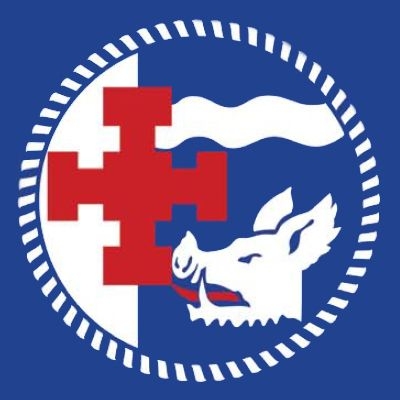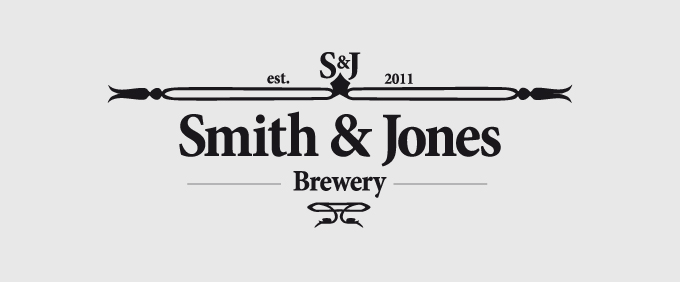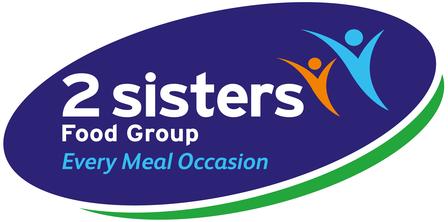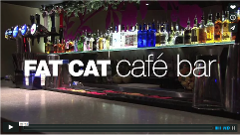 Testimonials from our clients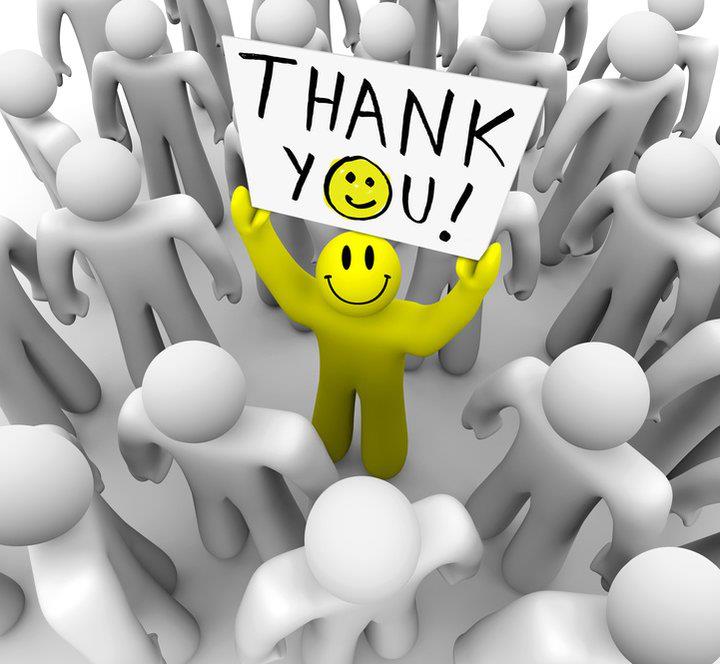 Hi Nikki Thanks for cleaning the carpets at Redwood Primary School - I will certainly recommend your company and won't hesitate to call. Sue Liddle, School Business Manager, Redwood Primary School.
Thank you Marigolds
After the Deep Clean of the school bathrooms I was very impressed and I am sure we will do business in the future and extend to other areas.
Jennifer Williamson, Director of Business and Development, Saint Benedict Catholic School and performing Arts College.
We have used Marigolds as our contract cleaning company for the last five years at the three schools in our federation. The service they provide is excellent – our schools have never looked so clean! The staff are reliable and the director, Nikki is very approachable and accommodating. We look forward to continuing our partnership for the forthcoming year.
Mrs S Slater, Federation Business Manager
Outstanding standards and never miss a clean 5 out of 5 Stars
Rachel Heath General Manager Far Cat Bar Derby
Welcome to Marigolds, your local, family owned, caring, cleaning company. We are an established Derby based cleaning company, servicing both blue chip clients, Schools, Bars and offices. We pride ourselves on building long term relationships with our customers, adapting to their changing needs, giving exceptional value for money and going the extra mile. We don't believe in extra charges, hiding our prices or shoddy service. All of our staff are hand picked, friendly, polite and efficient. They all undergo an enhanced DBs check along side our comprehensive H&S training, ensuring compliance with all current legislation. All of our work is quality checked daily to meet our exacting standards. All staff undergo on the job mentoring, training, supervision and NVQ level 2 training as part of their staff development, Our policies, DBs Checks, procedures and insurances are audited on an annual basis. Our clients tend to stay with us for years because we value quality. We use only the best and latest equipment to bring you the results you deserve and because we aren't happy until you are happy of course all of our work is completely guaranteed.
You have nothing to lose except the dirt